MIAMI | FORT LAUDERDALE | PALM BEACH
OUR BLACK CAR SERVICE COMPANY PROVIDES HIGH-QUALITY LUXURY
VEHICLES FOR TRAVELERS WITH HIGH STANDARDS
Limo Driver Miami is a black car service company, serving the Miami area. We offer our luxury limousine services to nearby cities and long-distance trips like Orlando. Our Vehicles are top class and our drivers are dedicated to providing the best service in the Limo industry.
Since we always make sure that our service can meet the needs of any event or occasion our clients have planned, we go all out to exceed expectations. We have a team of professionals from licensed and skilled chauffeurs to the team behind that schedule and ensure everything goes smoothly. Everyone is dedicated to giving 100% so that you can have the best car service experience for your time and money.
We are continuously making our services better to keep up with the ever-changing world. Book your trip with us, we will make sure your trip is safe and memorable!
MAKE YOUR NEXT LIMO TRANSFER AS EASY AND COMFORTABLE AS CAN BE. WE'VE GOT YOU COVERED FOR YOUR TRANSPORTATION NEEDS FOR ANY OCCASION.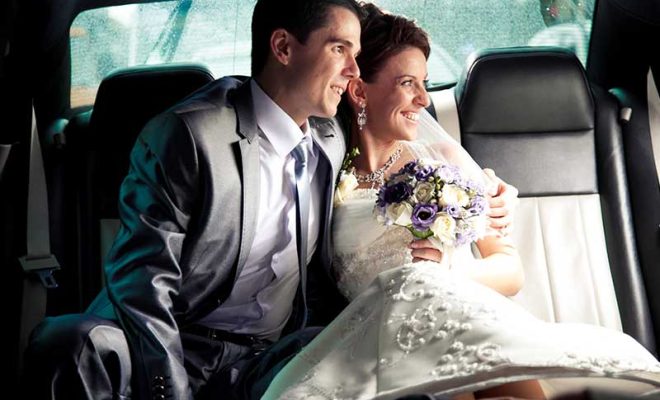 Arrive in timeless elegance with our luxurious wedding car service. Your dream wedding deserves the perfect ride.
Here's what people say about Limo Drive Miami Black Car & Limo Service: Exceptional luxury and top-notch service!
We came here to rent a luxury car for our wedding entourage, and we are so glad we did. A friend told me about Limo Driver Miami, and it was the right decision to listen to him. We had the best wedding and our wedding transport played a big part in it. Plus, it looks perfect in the photos giving the whole picture a nice touch. We also heard they also cater to other events so we will keep in touch for when we need car transport in the near future.
Steve A.
Wedding Transportation
It is my first time getting a luxury limousine service for a corporate event in Miami. Limo Driver Miami makes everything easy for me and not only the transport but from the booking to the day of the event, everything went smoothly. I am definitely getting their services again. It is highly recommended to all who have a strict schedule in an unfamiliar city. They really take out the anxiety of traveling and time-sensitive plans.
I was visiting a friend in Florida, and she was supposed to pick me up, but something came up two days before my arrival. It was a great relief that Limo Driver Miami was always available to book. When I heard about them from my friend, I did not hesitate to book a ride right away. I was not disappointed; in fact, the service exceeded my expectations. Kudos to you guys. You are the best.
LATEST UPDATES AND NEWS ON BLACK CAR & LIMO SERVICES IN THE MIAMI AREA