Welcome to Limo Driver Miami – Your Premier Choice for Luxurious Airport Transfers!
YOUR TRUSTED AIRPORT GROUND TRANSPORTATION.
Why Choose Limo Driver Miami for Airport Transfers
When it comes to airport transfers, Limo Driver Miami stands out for several compelling reasons
We understand the importance of time in travel. Rest assured, we are committed to punctuality and reliability. Our chauffeurs track your flight and monitor traffic conditions to ensure you reach your destination on time, every time.
Our impressive fleet is a testament to luxury and style. Each vehicle in our lineup is meticulously maintained to provide an impeccable experience. From luxury sedans to stretch limousines and spacious SUVs, we have the perfect vehicle for your needs.
Our chauffeurs are more than just drivers; they are professionals dedicated to your safety and comfort. With extensive training and experience, they navigate the roads with precision and offer a level of service that exceeds expectations.
We believe that luxury should be accessible to all. That's why we offer competitive rates without compromising the quality of our service. You can experience the epitome of comfort without breaking the bank.
At Limo Driver Miami, we understand that every traveler is unique. That's why we offer personalized services to cater to your specific needs. Whether it's airport preferences, special requests, or customized routes, we're here to make your journey exceptional.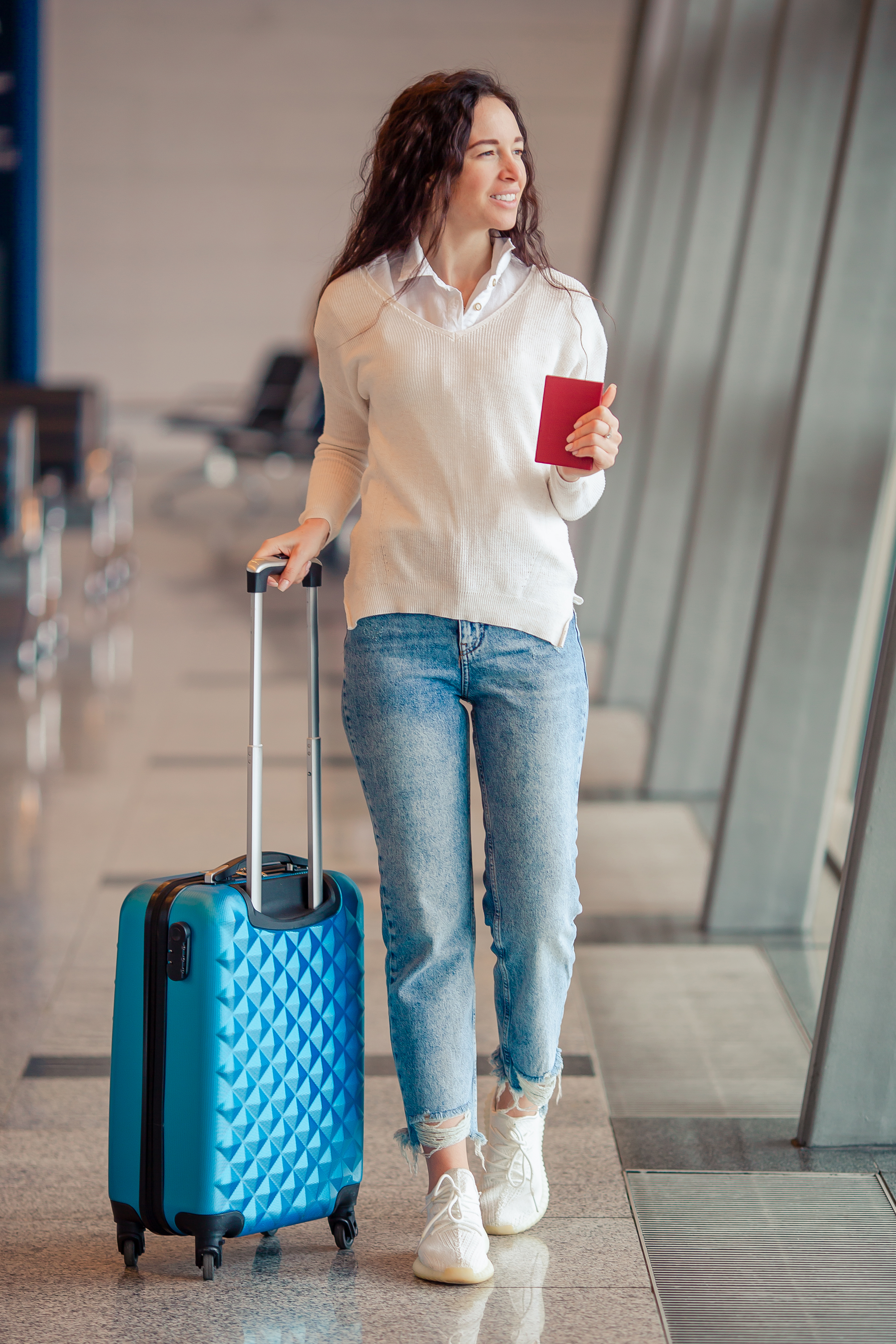 Airport Transfer Services Offered
We provide an extensive range of airport transfer services to meet your travel requirements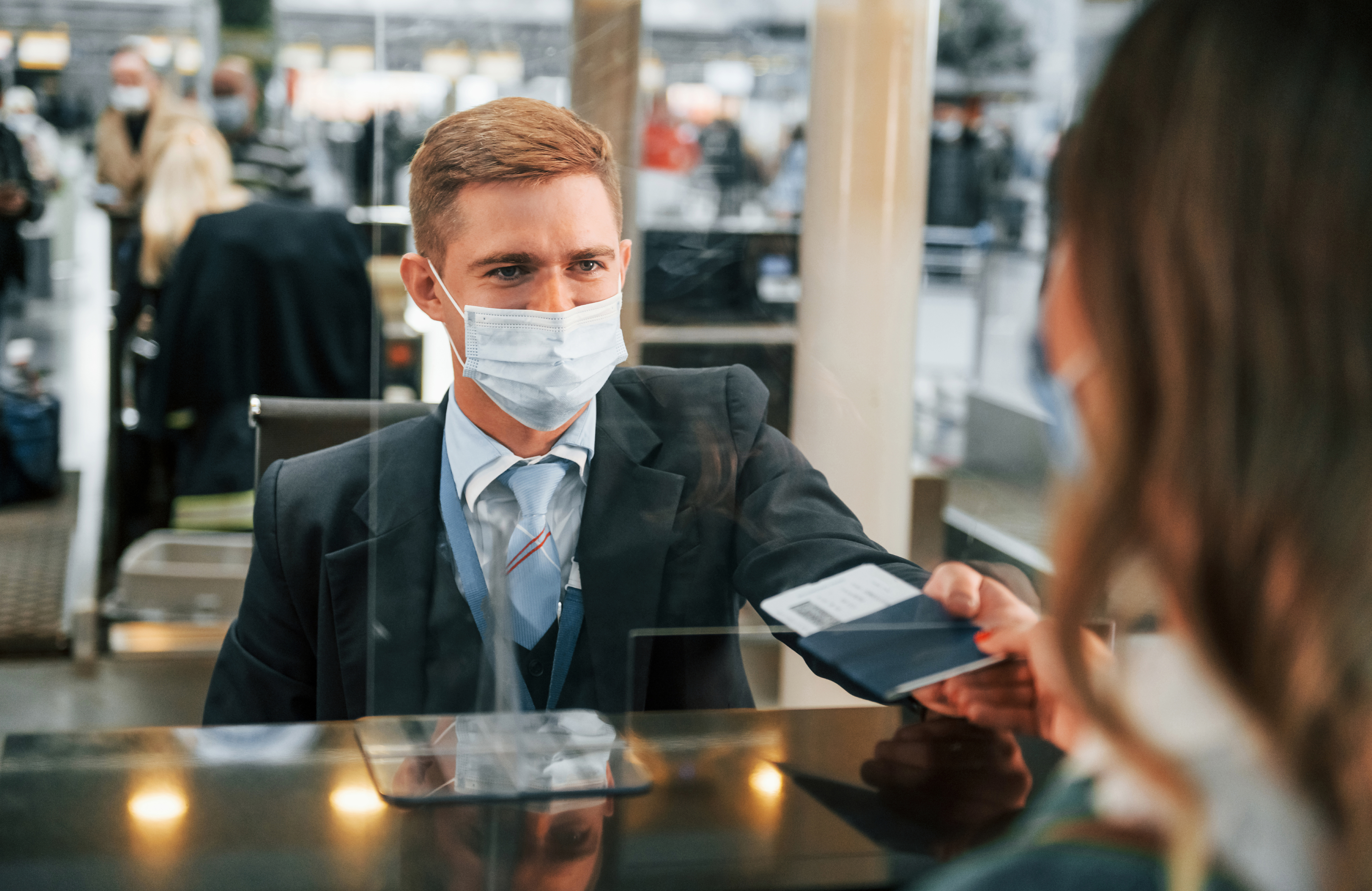 Our MIA transfers ensure a seamless experience for travelers to and from one of the busiest airports in South Florida. We know the airport inside out, allowing for efficient pickups and drop-offs.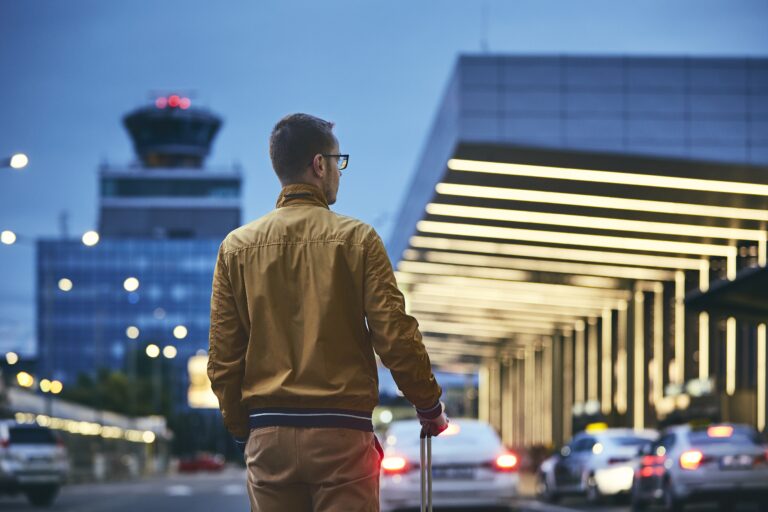 Travel to FLL with ease and comfort. Our chauffeurs are well-versed with FLL's terminals, making your journey stress-free.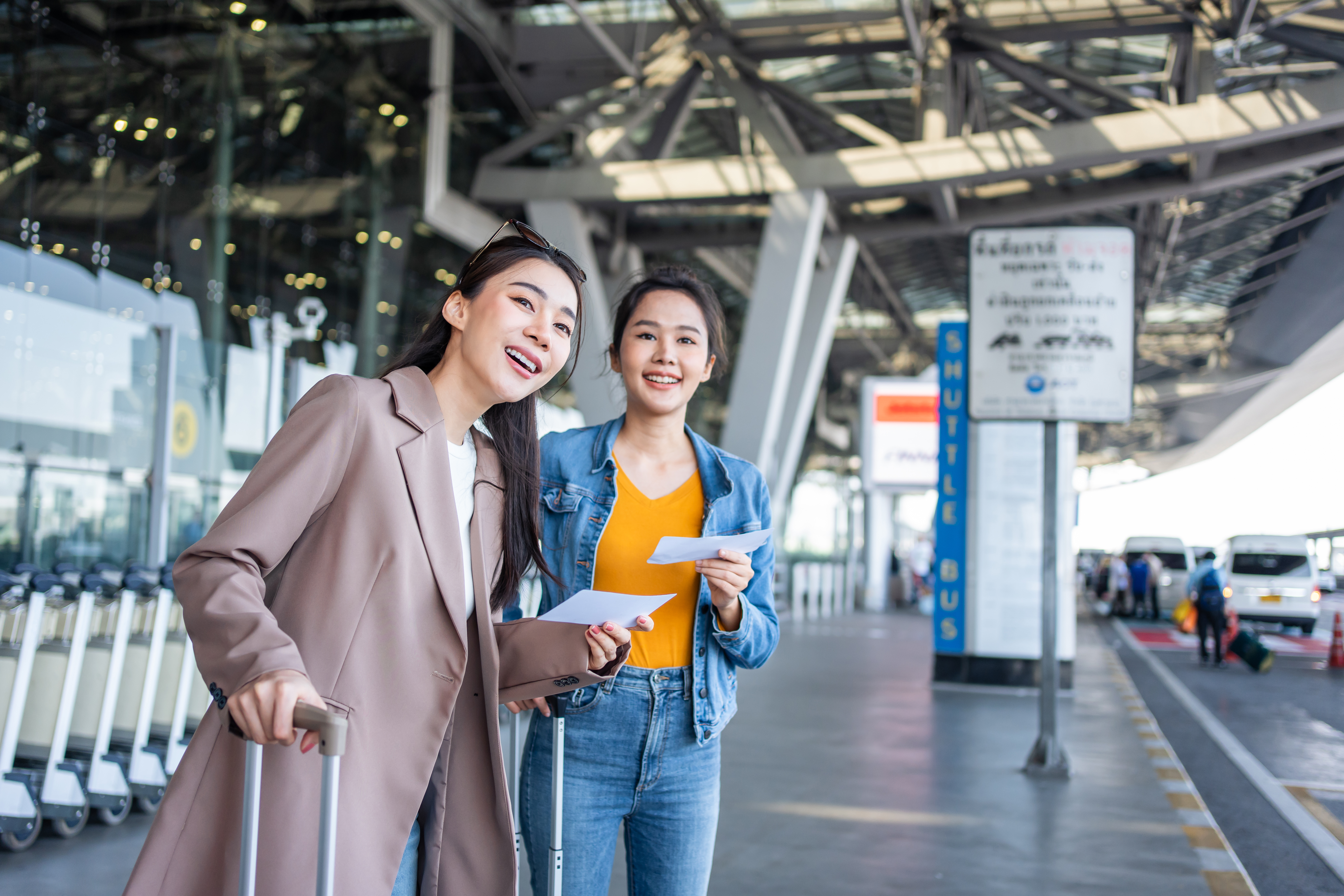 Whether it's business or leisure, our PBI transfers guarantee a smooth ride to your destination. We understand the importance of a comfortable journey after a long flight.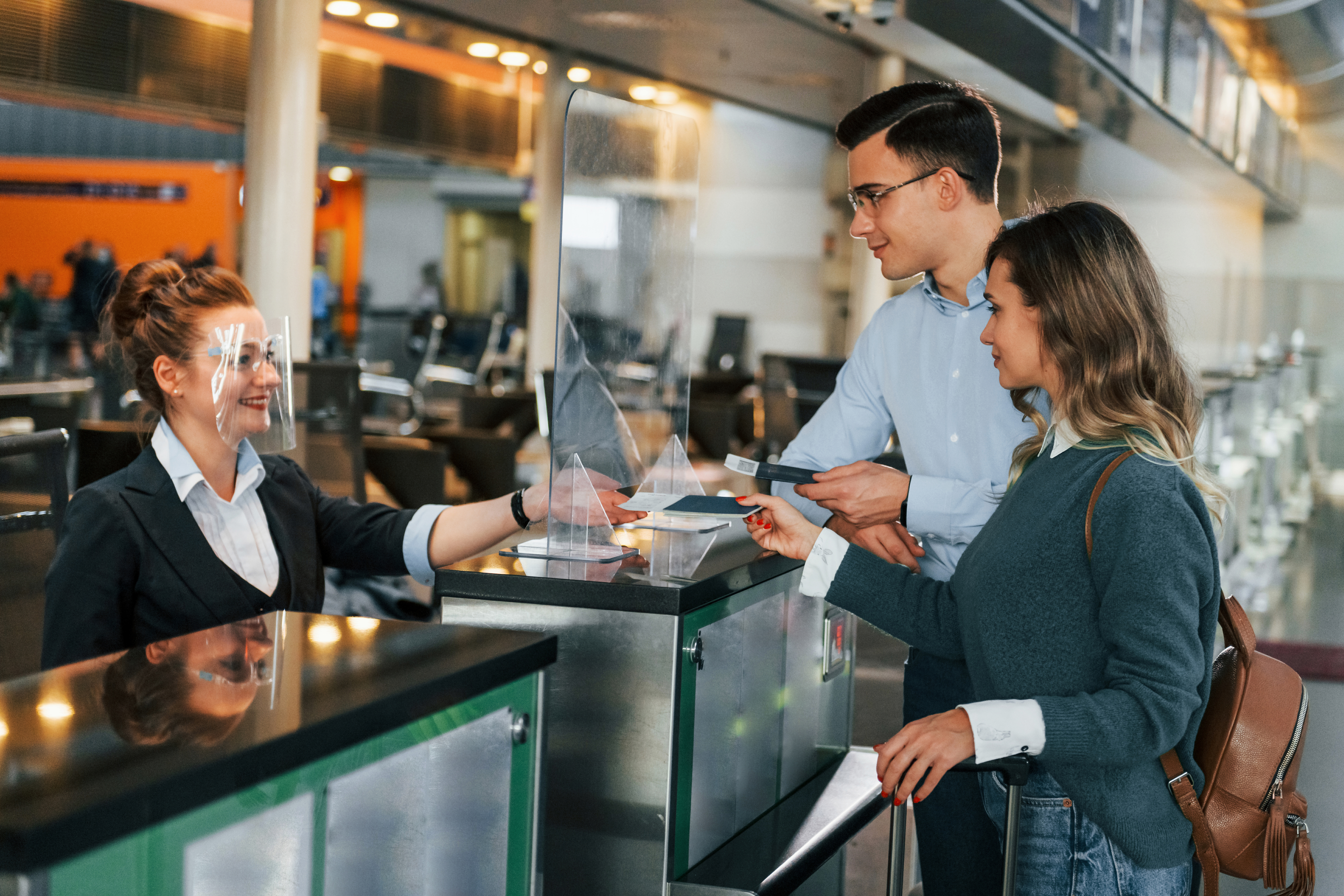 We go the extra mile to accommodate your preferences. Need to make additional stops during your transfer? Just let us know, and we'll tailor the route to your requirements.
Booking your airport transfer with us is a straightforward process designed for your convenience
Visit our user-friendly website and enter your travel details. Our online portal allows you to book your transfer with ease, whether you're planning ahead or need immediate service.
For personalized assistance, our 24/7 customer support team is just a phone call away. Feel free to reach out, and we'll be happy to assist you with your booking.
Once you've booked, you'll receive instant confirmation along with all the necessary details for your upcoming journey. We accept various payment options for your convenience.
Choose from our diverse fleet, each vehicle designed to provide the utmost comfort and style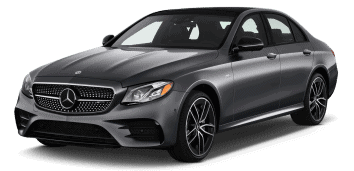 Our luxury sedans are perfect for solo travelers or couples seeking an elegant, private experience. Immerse yourself in luxury with plush interiors and amenities.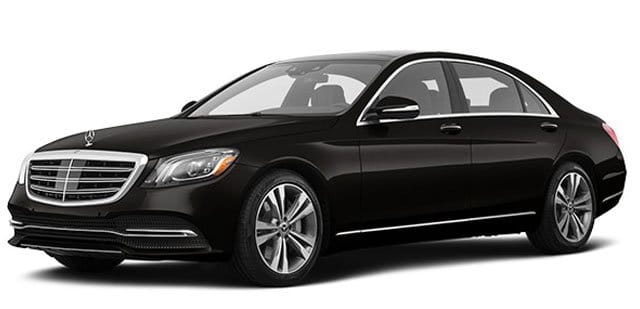 For groups or those who desire extra space and luxury, our stretch limousines are an excellent choice. Experience the pinnacle of opulence as you travel in style.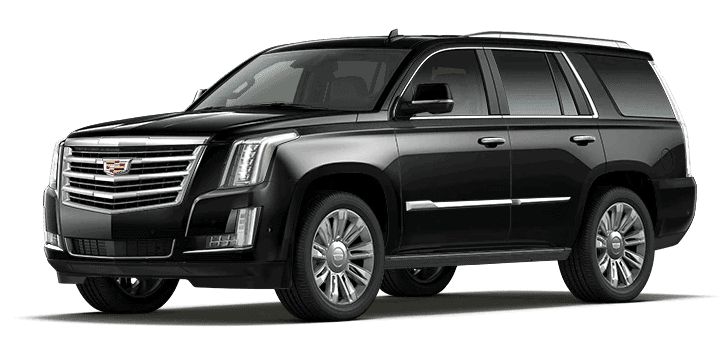 Traveling with family or a group? Our spacious SUVs offer ample room and comfort for all passengers. Stay connected with Wi-Fi and enjoy in-vehicle entertainment during your journey.
Our Professional Chauffeurs
Our chauffeurs are at the heart of our service, providing the highest level of professionalism and expertise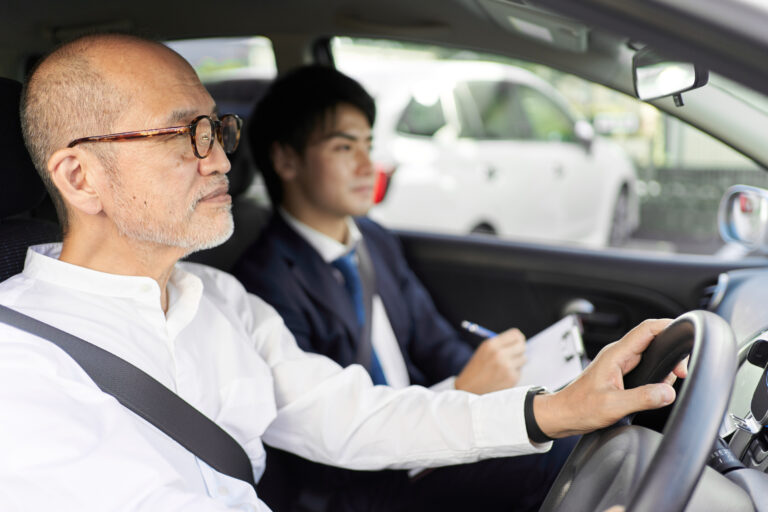 Our chauffeurs undergo rigorous training, including defensive driving, customer service, and safety protocols. With years of experience, they are well-prepared for any situation.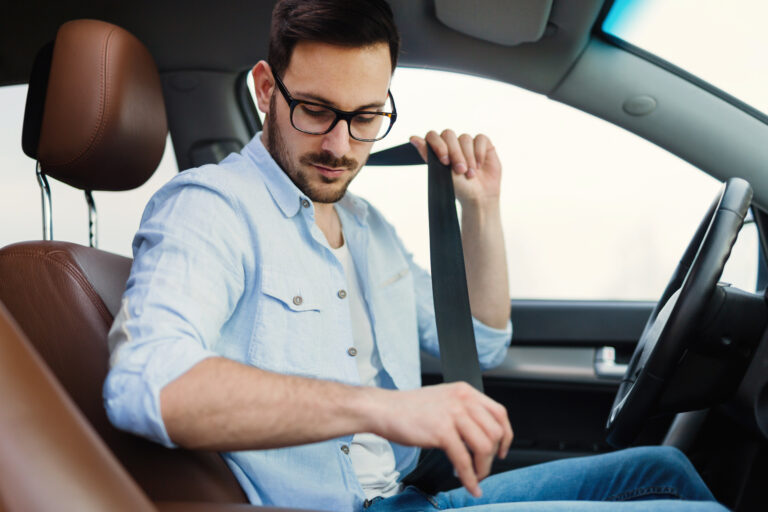 Your safety and comfort are our top priorities. Our chauffeurs excel at navigating city roads and highways, ensuring a smooth and secure journey. They are also trained in first aid and emergency procedures.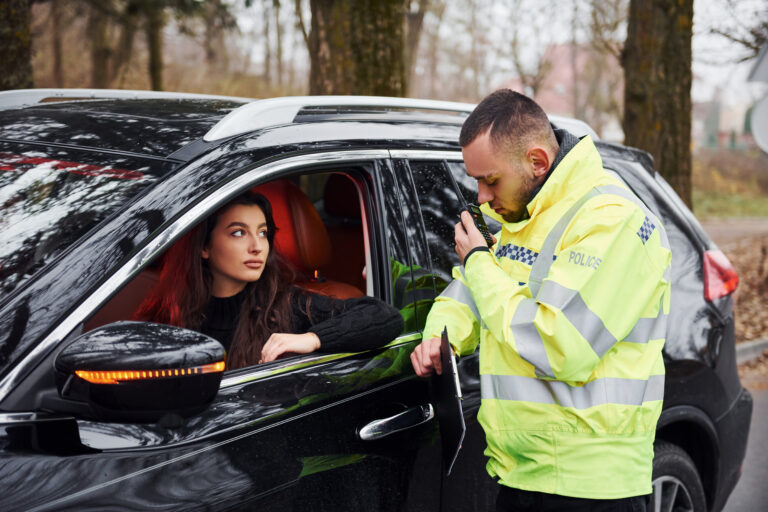 Our chauffeurs maintain a sharp and uniformed appearance, reflecting the high standards of Limo Driver Miami. They are courteous, well-spoken, and dedicated to enhancing your overall experience.
At Limo Driver Miami, we've streamlined the airport transfer process to ensure a hassle-free experience:
Upon your arrival, our chauffeurs will be waiting at the designated pickup location, holding a sign with your name. For departures, we ensure you reach the airport well in advance.
Let us take care of your luggage. Our chauffeurs provide efficient baggage handling, so you can relax and focus on your journey.
Our vehicles are equipped with a range of amenities to enhance your ride. Enjoy complimentary Wi-Fi, refreshments, and entertainment systems, ensuring a comfortable and enjoyable journey.
Book Your Luxury Airport Transfer Now!
Ready to experience the luxury of Limo Driver Miami? Book your airport transfer now and travel in style and comfort
Frequently Asked Questions