All your questions answered
We are here to serve our clients with top-notch customer service. If there is anything we can do to clear and confusion, please ask! We will have an answer for you.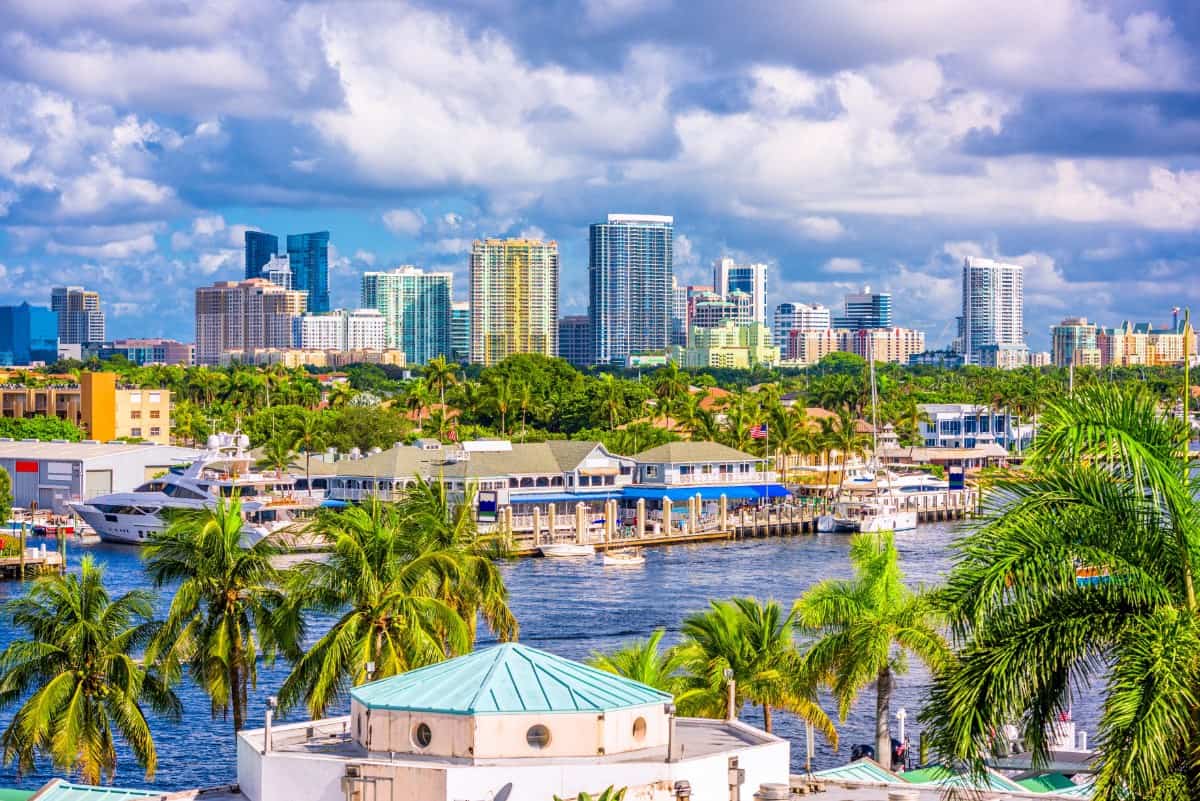 Frequently Asked Transportation Questions
You can send us a message or give us a call to book a ride. We also have a reservation form on our page that you can fill out. 
Our rates vary depending on the type of vehicle and the hourly service based on minimum time requirements. We also have all-inclusive and custom packages if you can't find anything that suits you. For a more detailed explanation of these policies, you can call us at (305) 680-7522.
We accept cash and all major credit cards (American Express, Mastercard, Visa). For business accounts, you can request to receive monthly invoices. For additional information, contact us at (305) 680-7522.
We have a variety of sedans, SUVs, minibuses, and party buses. All the vehicles we have come in different sizes. We cannot assure you of the specific vehicle model or color since it is subject to availability. You can browse the complete list on our Fleet page.
The uniformed chauffeur assigned to you will be holding a sign with your name. You can find them right after the customs or at the baggage claims. If you opt to meet outside, you will be picked up at the curbside (this is often the case for large groups). Moreover, you will be provided with the contact number of your driver.
For airport transfers, our chauffeur will wait 60 minutes after your flight has arrived. Thereafter, the waiting time will be charged at the rate of the hourly service you chose. In other cases, a standard grace period is given, and if no passenger contact is received, the waiting time is charged. The grace period varies depending on the package you selected.